Welcome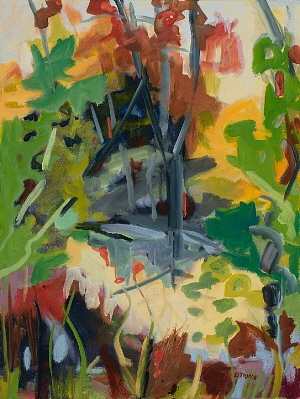 All my life I have been an escapist, wandering and exploring Woodlands, Waterways and Mountains. Words do not suffice when surrounded by the power of such beauty. In my paintings it is the color filled spaces that flow, merge and tell a story.
These places have special meaning. No matter how often I visit, I always find something new and unique. I paint these areas to encourage people to experience the colors, changing forms and the simplicity of it all.
My art work can be found in non profit collections and with private collections. It can also be viewed at Artists on Santa Fe Gallery in Denver, Colorado.
Beverly A. Thomas
Denver, Colorado
941.445.1004
A portion of all sales goes to The Women's Homelessness Initiative in Denver.